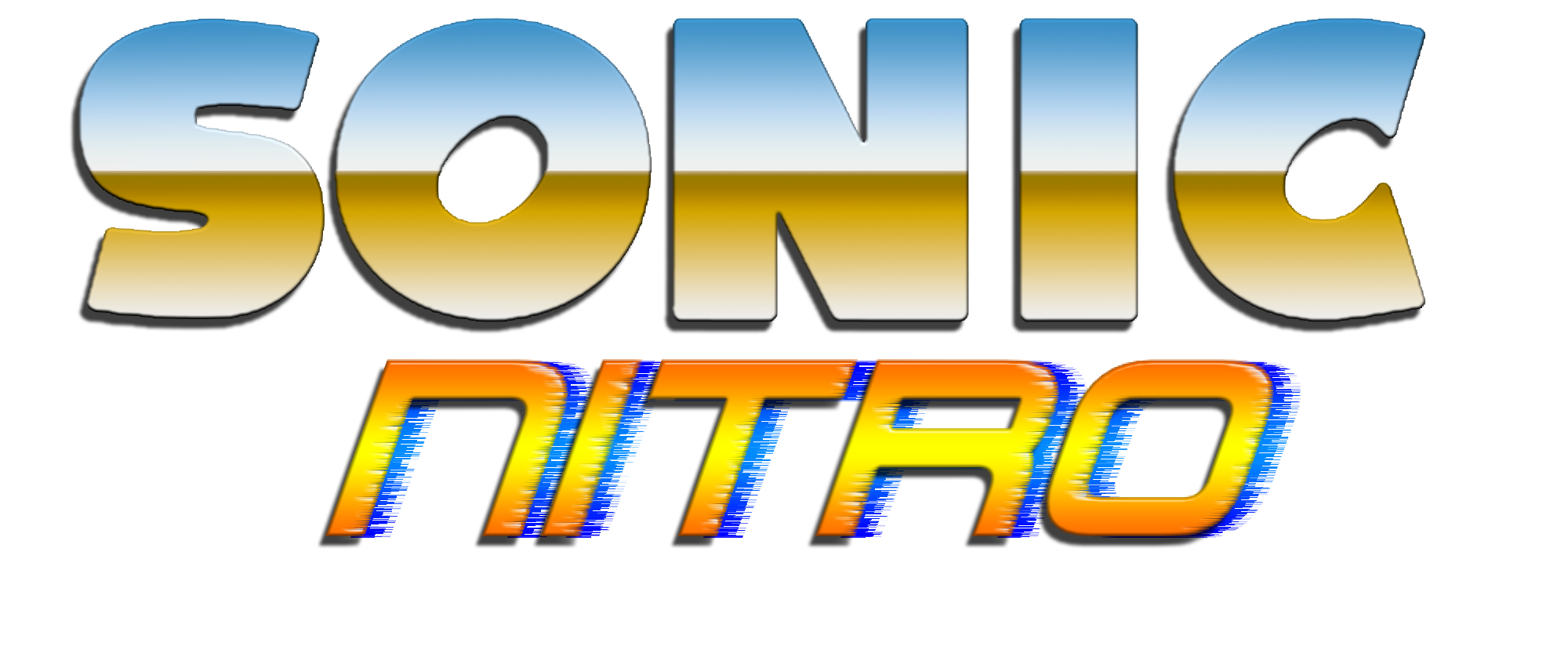 Sonic Nitro - Tech Demo thingy?
A downloadable game for Windows
Sonic and Tails go on an adventure once again to stop the evil Dr. Robotnik and free the world fr- sigh... Kind of a cliché, eh? Robotnik builds robots, tries to get the Chaos Emeralds, Sonic and Tails stop them, the end. Y'know, what if it was all a little... different? What if Robotnik is not looking for the Chaos Emeralds, but instead... a gem so powerful that it can crush anything in its way? Wh- no, I'm not talking about the Phantom Ruby. What if he's after... the Nitro Pearl?
A while ago I made a music project with the same name as the game. It was a soundtrack for a fangame that doesn't exist yet, up until now. I am using Unity to program the game, and I really suck at it I need some help, so feel free to let me know if you want to help me and the development of this game by joining the Sonic Nitro Discord server.